Meetings
Public Hearings
---
The Arkansas Department of Transportation (ARDOT) and Federal Highway Administration (FHWA), will conduct three Location Public Hearings.

Thursday
December 15, 2022
4:00 – 7:00 p.m.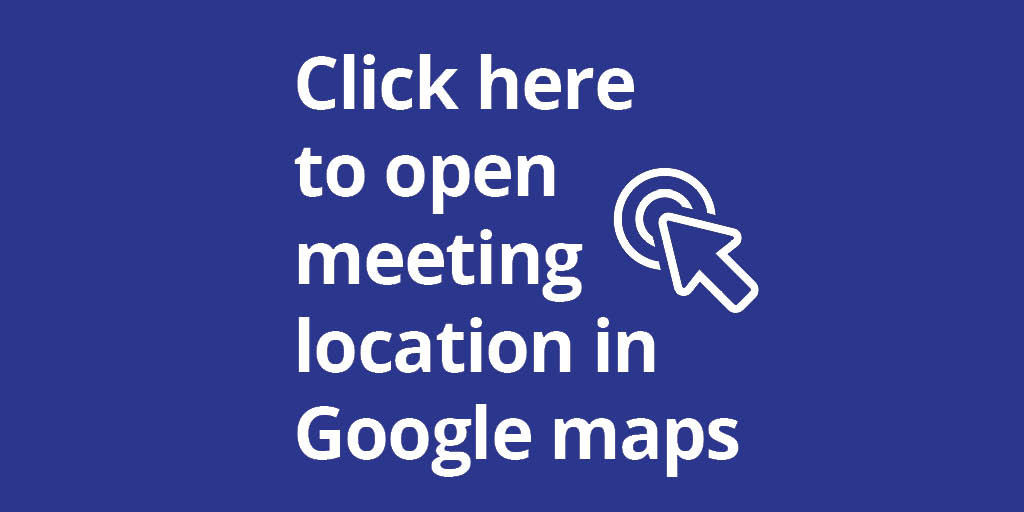 🔗
These meetings will be held as an open house with no formal presentations. The public is invited and encouraged to visit any time during the scheduled hours to view exhibits, ask questions, and offer comments.
---
Present and Discuss
These hearings will present and discuss the Draft Environmental Impact Statement (DEIS) for the proposed Walnut Ridge to Missouri State Line (Future I-57) connection in Clay, Greene, Lawrence, and Randolph counties.
---
DEIS
The DEIS promotes informed decision making in the development of a transportation solution(s) to improve mobility and economic development within the project area, the region, and the nation as an important enhancement of the national highway system. The purpose of this Location Public Hearing is to present the Preferred Alternative for the project and to solicit comments on the DEIS.